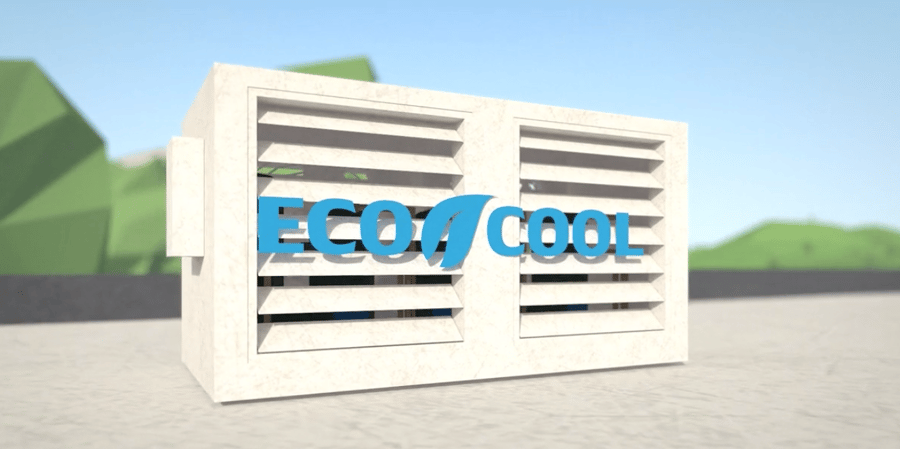 What if we said you could save nearly 50 percent on the energy it takes to run your commercial refrigerators and freezers? That's right. Fifty percent. You could literally run your walk-ins for half the cost. Is that an appealing idea?
We think so, too, and that's why we're proud to announce the newest manufacturer to the W.D. Colledge portfolio. We are proud to announce our representation of RDT commercial refrigeration solutions.
One of RDT's most important products is the Eco-Cool Commercial Refrigeration System. Eco-Cool uses a scroll digital compressor, which can eliminate the need for a compressor attached to each refrigeration unit. With Eco-Cool, an operation that uses 12 compressors can reduce that number to two.
But that's not the only reduction.
In an independent, third-party study, Eco-Cool was shown to reduce energy consumption by as much as 48 percent, and the hotter the outside ambient temperature gets, the more money an operation can save.
But energy savings isn't the only benefit to RDT's Eco-Cool system:
Because it reduces the number of compressors, that also means a reduction in copper piping and coolant costs.
Build in redundancies while simultaneously using a smaller number of compressors.
Less compressors also means the ability to use a smaller footprint.
Installation and maintenance costs will also be lower.
With a smart refrigeration system like Eco-Cool, the required energy can be directly matched with the product load you're looking to cool
Learn more about the Eco-Cool Refrigeration System from RDT. Check out this short, award-winning animation to see what all the buzz is about.