In the spirit of family, we're excited to showcase some of our valued team on the blog. We recently sat down and had some great conversations and learned many fun facts about each other, from our favourite restaurants to more about our background, and the asset and uniqueness that brings to the WDC team as a whole.

Gabriel is our Sales Representative and Culinary Specialist for Western Canada. Let's dive in and learn more about him.
Tell us a bit about yourself. How did you wind up at WDC?
"I'm a chef by trade and after trying to immigrate to Australia in 2010, I returned to Brazil and chased something different for my career. I ended up working for Middleby Brazil as a corporate chef.
In 2014 I moved to Vancouver and worked for Middleby Canada for 1 year until they decided to close their Canadian operation. During this time, I had the chance to work with Tim Moffatt on several projects and I think he saw something in me. I knew very little about WDC but I was very familiar with a lot of the brands we represent so It was an easy decision for both parties."
What excites you most about working in the foodservice industry?
"I love the business and I care about the business. Restaurants and food bring people together."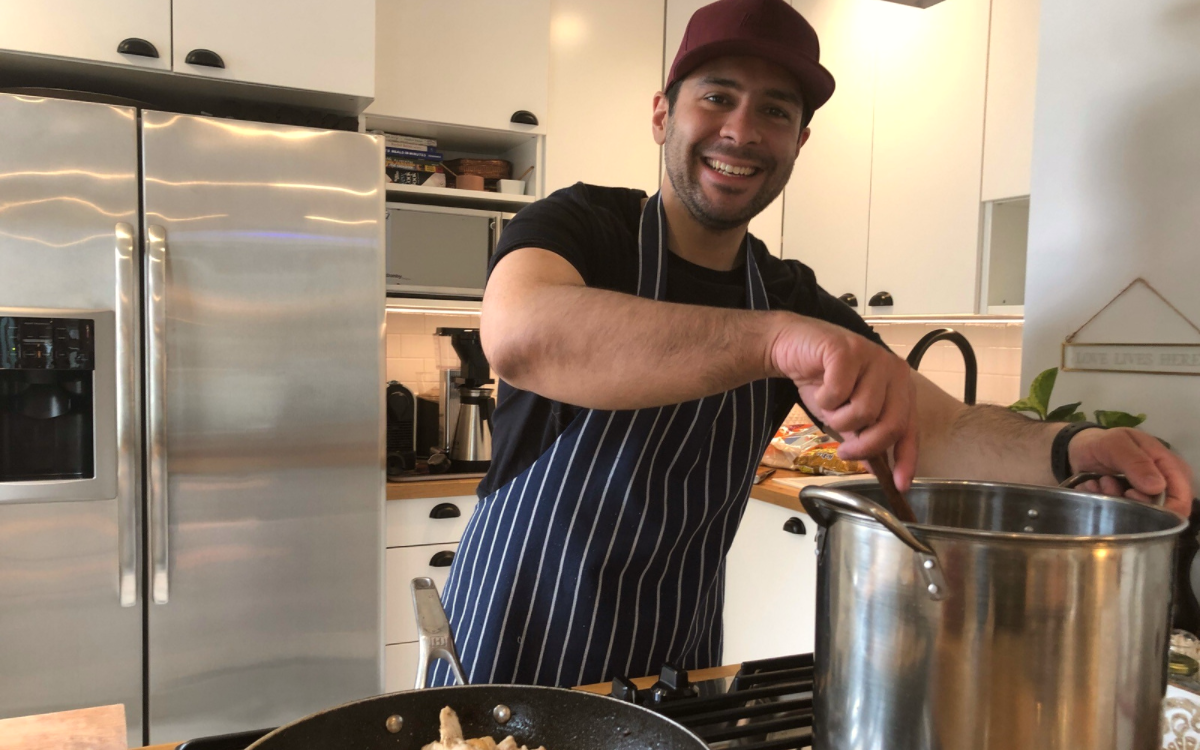 Why do you feel foodservice is so important?
"Being very blunt, people need to eat. But not only that, restaurants are places where people get together and have fun. We had almost one year without restaurants and life wasn't fun."
What current trends in foodservice stand out the most to you?
"Overall, especially on the west coast, people are getting conscious about their food. They want to know if it's healthy, where it came from, if it was fair traded. Those are major trends that won't go away, nd shouldn't. I believe people are learning that we don't need as much meat and that's a positive for the planet (and I'm not vegetarian)."
What is your favorite restaurant and why?
"I don't really have a favorite restaurant, very often the restaurant experience is very linked to the moment and the people with you. More and more I enjoy authentic food from restaurants like Phnom Penh in Vancouver and Underdog in Sao Paulo."
Who is the first person you call or text when something exciting happens?
"My wife Camila, always."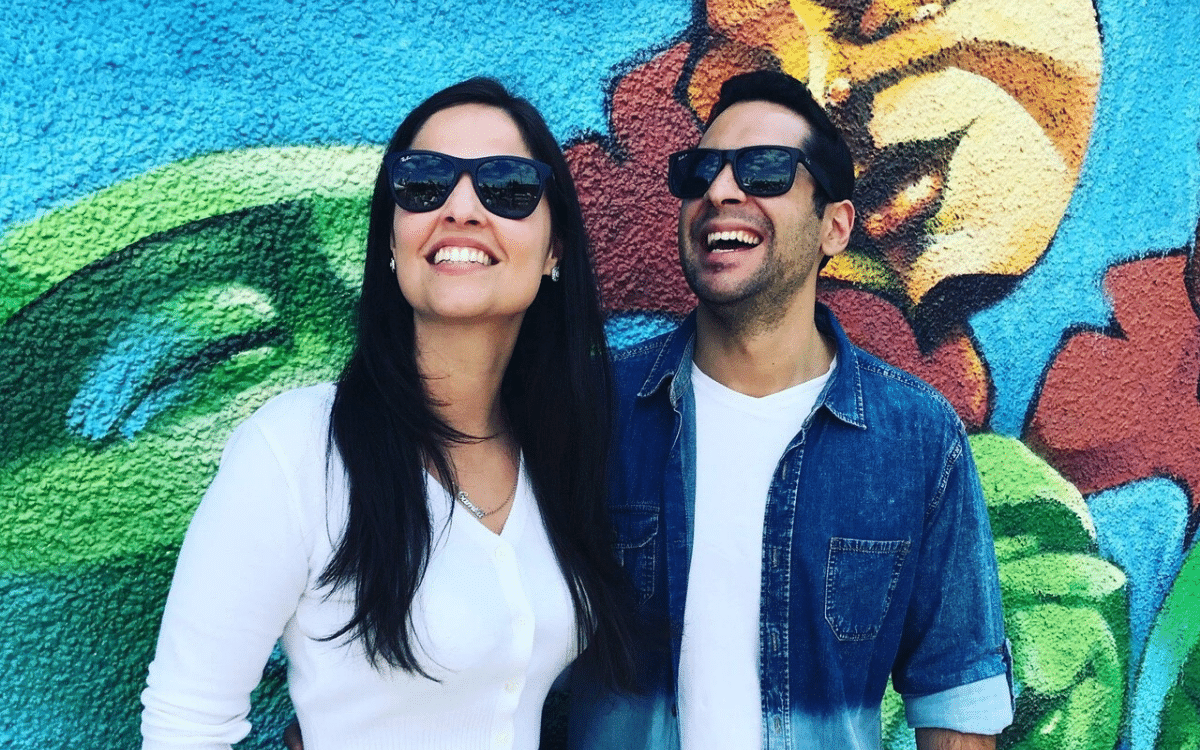 Where did you grow up? Any interesting places you've lived throughout your life?
"I was born and raised in Sao Paulo and we use to spend our vacations in Itajuba, about 3 hours away. My family had a little farm there and I have great memories from that time. I don't really love Sao Paulo (I don't think I will ever live there again) but it's a huge city with lots to do!"
Where is your favorite vacation spot?
"Gosh, I was planning to visit Italy last year but then Covid destroyed my plans. I love the beach and I had great vacations both in Mexico and the Dominican Republic."
What do you enjoy most about working for WDC?
"This company is like family, it really is a mix of great people and fantastic leadership. The company cares about us and in return we care about the company."
In terms of the future, what excites you most about working at WDC?
"It excites me to watch our growth. WDC is a very respected name in the industry and I'm glad to be part of this. We are working together on the next steps and we will bring WDC to the next level."
In his spare time, Gabriel loves to watch soccer, especially his favorite team San Paulo FC. He also enjoys spending time with his wife and cooking, but is still working on his sushi skills. We're happy to have Gabriel on the W.D. Colledge team and thank him for his insight on relevant Canadian foodservice industry topics.
We invite you to learn more about the W.D. Colledge team by tuning in to our Culinary Colledge series. Click the image below to learn more and be connected.