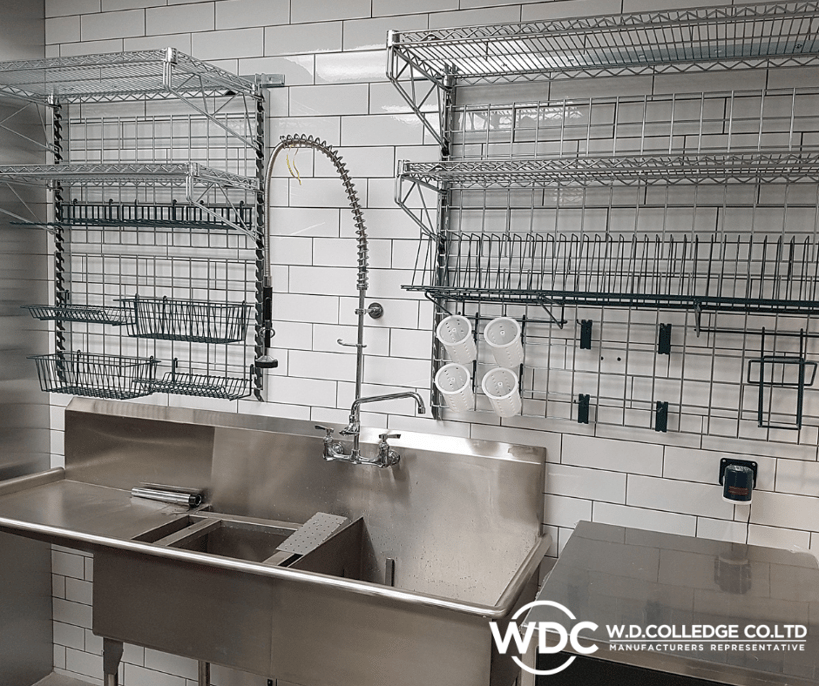 The team at W.D. Colledge has extensive experience helping solve foodservice storage challenges.
Every commercial kitchen is unique. Each space has its own set of complications related to storage and transport. No two spaces are alike. The best way to create efficiencies and maximize space in a kitchen is to consult with people who have expertise, creativity, and access to the right products for each challenge.
That's what we do here at W.D. Colledge. Like the little character at the bottom of this page, you can assemble storage solutions using products from Metro like Lego building blocks.
Over the years, here are a few things we've learned as characters who can help put together storage solutions for your operation:
1) There's no such thing as standard. In all our trips into kitchens, there isn't a single time where "standard" is the best answer to a storage challenge.
2) Every foodservice operator can adjust at least one aspect of how they manage their storage and see measurable improvements, immediately.
3) We need to pay attention to every stage of your storage processes, and spend time truly understanding your operation. It's not hard, but we have to be able to put in the work to accurately assess your space.
4) W.D. Colledge can help. Schedule a free assessment with a storage expert at WDC, and let us help you create a better system.
Though the combinations are always different, there are still a handful of challenges we often see when we visit our customers. We've also discovered there are tried and true solutions to so many of those challenges. Here are a few: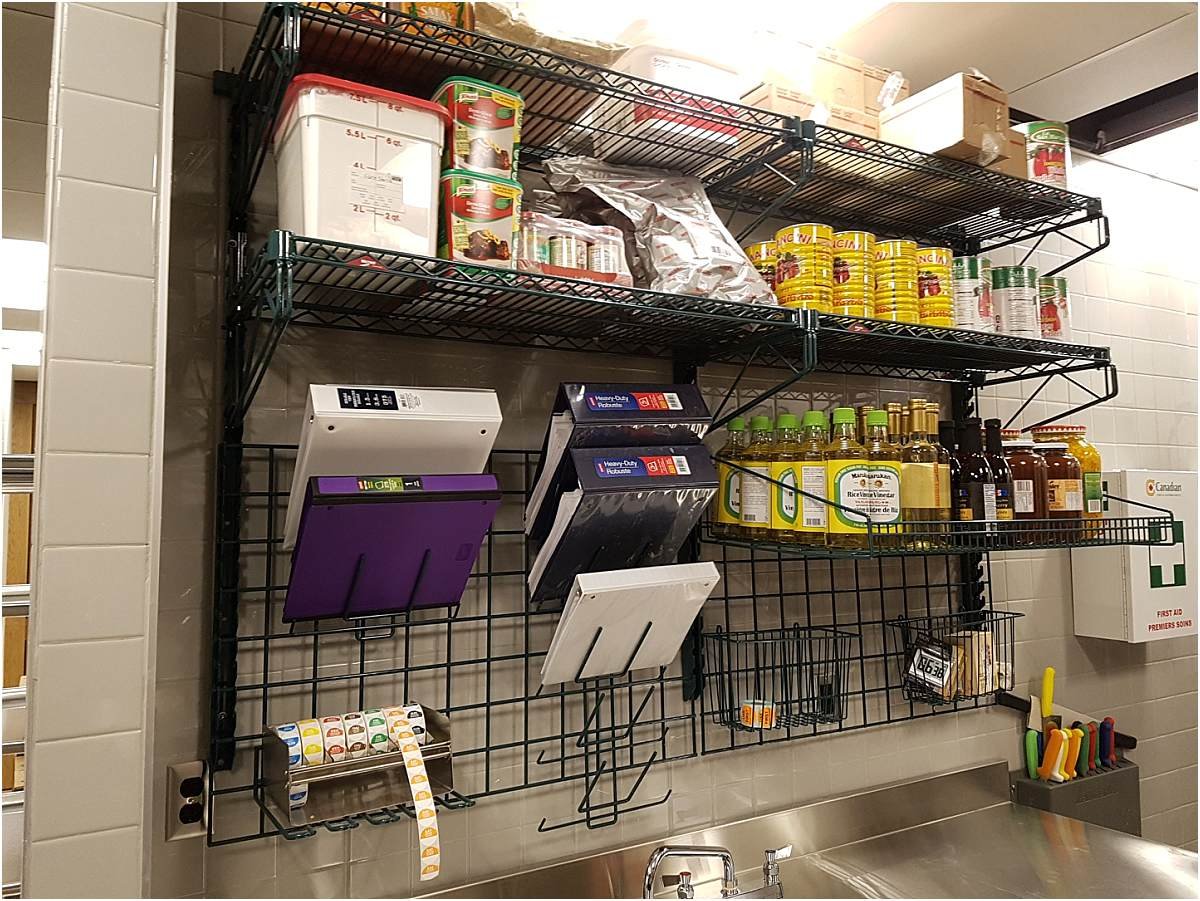 We'll walk you through some of the basic considerations and direct you to the solution that makes the most sense for your goals and objectives.